First comes money then comes power - and it is no coincidence 14 women on the Forbes Power Women List happen to be billionaires.
According to Forbes.com, of the 100 women on the 2014 Forbes Power Women List, 13 individually boast ten digit fortunes. Melinda Gates, while not technically a billionaire herself, gets a pass - married to the world's richest man, the pair helm the Bill & Melinda Gates Foundation's $40.2 billion endowment trust.
Folorunsho Alakija
No 96. Folorunsho Alakija, age 63
Net worth: $3 billion
Business tycoon, Nigera
With clients such as former first Nigerian lady Maryam Babandiga, her company, Supreme Stitches, quickly rose to prominence among Nigeria's high society.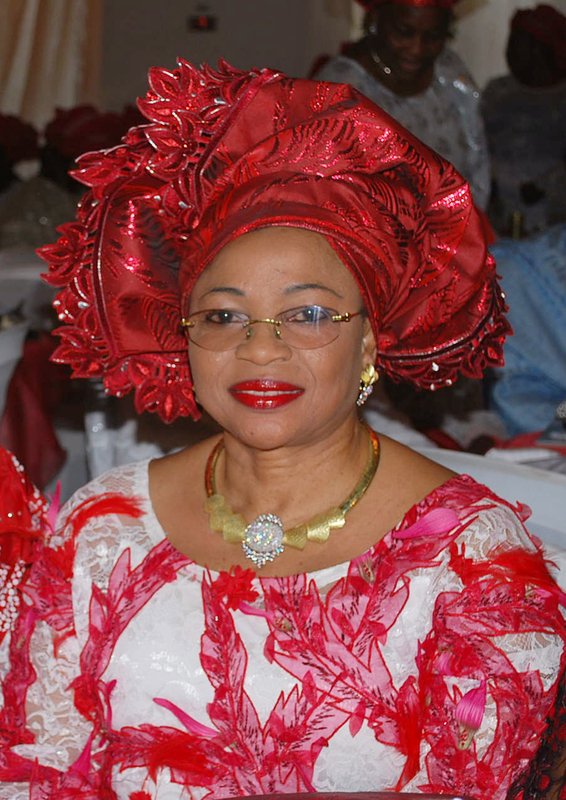 Folorunsho Alakija attends a function in Lagos, Nigeria, Oct 5, 2013. [Photo / IC]