China Guardian announced that the 31st Quarterly Auction will start on September 12. The China Guardian quarterly auction has always been adhering to the small but excellent strategy, and making strong efforts toward the solicitation and selection of the lots. As such, China Guardian obtained the trust of many collectors. The 31st Quarterly Auction includes 3 categories: there are Chinese paintings (1900 lots); porcelain, furniture and works of art (1800 lots); and rare books (700 lots). The Preview will be held from September 12 to 14, and the auction will run from September 15 to 17. The location is the Beijing International Hotel Conference Center.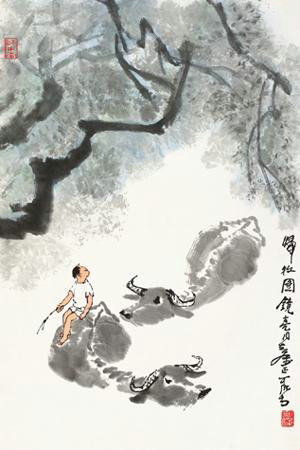 In the Chinese painting category, some lots from artists and their relatives are ready to shine. Li Keran's Boy and Cattle and Fu Baoshi's Landscape are the highlights. In the Chinese Ancient Painting part, Qiu Ying's Landscape is a very rare find. In the Chinese contemporary painting section, Wang Mingming's landscape is very impressive.
In the porcelain, furniture and works of art category, A Geyao-type Vase from the Qing Dynasty (1644-1911) is very rare. In addition, A Doucai Bowl and A White Jade vase from the Qianlong Period will be favored by collectors. A Bronze figure of Sakyamuni is also a work that is "worth the wait".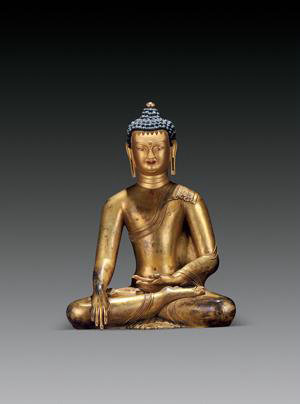 In the furniture session, there will be about 110 lots to show. A Nanmu Screen from a Palace and A Pair of Tielimu Compound Cabinets, which were collected by Arthur M.Sackler, will undoubtedly become a hot bid.
In the rare books category, there are about 700 lots to auction. Zhang Zhidong's Epistle is very precious. In addition, some print works are splendid. Print makers Li Hua, Gu Yuan, Li Qun and Huang Yongyu have their works up for auction.
China Guardian