Market research company IDC's latest data showed that a total of 21 million smart wearables were shipped in the third quarter of 2015, up by 197.6% year-on-year.
As a rather new area, market players change positions frequently. China's BBK, owner of a children's phone watch brand Xiaotiancai, outperformed Samsung and broke into the top five club, gaining a market share of 3.1 percent.
Let us have a look at the top 5 vendors.
No 5 BBK
Shipment volume: 0.7 million
Market share: 3.1%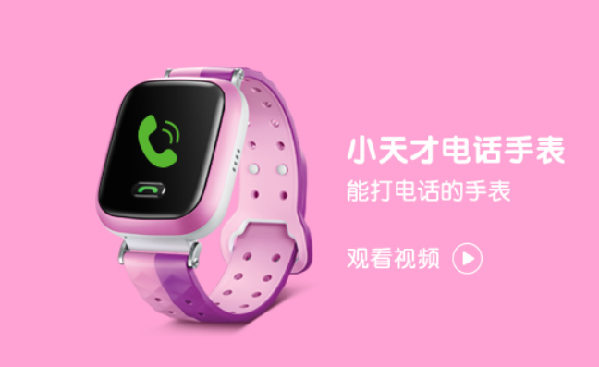 People can watch a video on the website of Guangdong Xiaotiancai Tech Company Limited to know more about its phone watches.[Photo/Okii.com]