Executives' insight on future of the web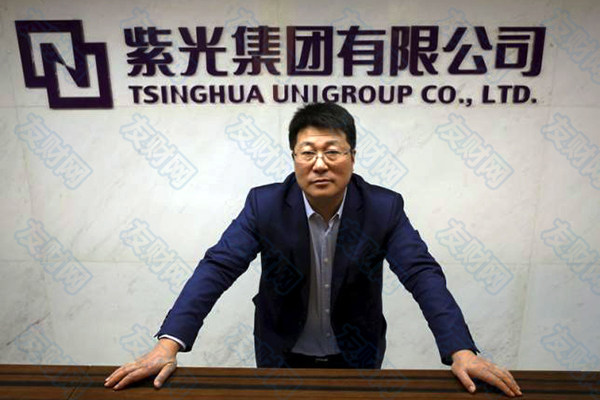 Zhao Weiguo, chairman of Tsinghua Unigroup Ltd. [Photo provided to China Daily]
A1 The internet itself is a result of innovation, and innovation is the engine that drives China's economic transformation. In return, the internet industry will also definitely speed up innovations in our country.
A2 Leading "internet powers" feature ubiquitous networks, connectivity and big data. China has a well-developed internet infrastructure and a vast amount of netizens, which can help it grow into a leading internet power. But it is also facing challenges. China lacks core technologies to outcompete others. We excel in applying the internet to solve problems and we are good at coming up with innovative business models, but we are weak in research and development of core technologies.
A3 Obviously, the finance industry is most likely to be reshaped by the internet and big data technology, so I believe internet finance will be the next big opportunity. To some extent, in fact, it is already booming. Virtual reality and argumented reality are also the next gold mine.
A4 The so called "winter" of the capital market in 2016 is the result of bursting bubbles in the industry. But it has no impact on Tsinghua Unigroup's business. Next year, I believe investors will be even more calm and soberminded.
A5 In 2016, VR and AR industries are emerging rapidly. I think this trend will have far-reaching and long-lasting influence on our future life.