From farm to table and Wisconsin to China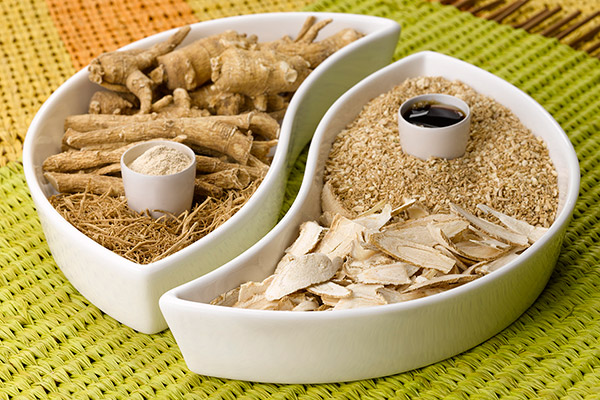 Ginseng comes in many forms of different varieties. [Photo provided to China Daily]
And that "someone" is often in China. The bittersweet ginseng herb, which the farmers call the "golden root", is treasured by the country for its potent medicinal properties, including improving brain function and reducing fatigue.
Every year, Chinese wholesalers travel to central Wisconsin to buy tons of newly harvested ginseng. The state accounts for 95 percent of the US' cultivated ginseng, and 80 percent of it is exported to China.
The rest goes to other Asian countries, and to the Chinatowns in the US, where roots are bought as gifts by immigrants and travelers.
Kaldunski has not been to China, and neither have most of the state's other small-scale ginseng growers. He plants about 8.5 acres of ginseng.
But the growers know the latest economic news about the country and its growing middle class.
Asked how important China is to him, Kaldunski said: "Probably second to the weather."
People in Wisconsin have been harvesting wild ginseng and selling it to China for hundreds of years.