China announced several major economic and financial measures in December 2014 to arrest the slowdown and jumpstart crucial sectors. Let's take a look at some of the steps taken by the government.
Tougher tax scrutiny
Foreign firms may face tougher tax scrutiny in China, the State Administration of Taxation said on Dec 2, 2014.
China would establish a comprehensive system to monitor foreign companies' profitability to curb cross-border tax evasion.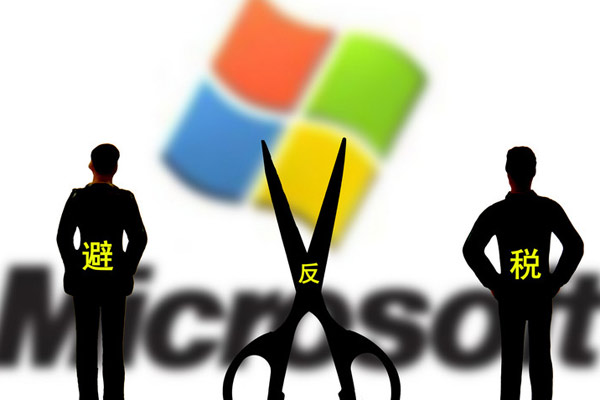 China got tough on tax evasion by foreign firms. US-based Microsoft reportedly faces $137 million in back taxes to China, Nov 23, 2014. [Photo/IC]