2. OSI Group
It isn't a household name, but the company at the center of the food scandal in China helps make some of the world's most popular foods.
OSI Group, a privately-held company based in Aurora, Illinois, was thrust into the spotlight when a Chinese TV station reported that one of its Shanghai plants repackaged old beef and chicken and slapped new expiration dates on them.
The scare has ensnared some famous chains that got ingredients from a unit of OSI (pronounced OH-see) in the region called Husi Food Co.
The controversy deepened when five workers of Husi were detained by police. An official with China's food safety regulator told the media that some of the illegal conduct it uncovered was an arrangement "organized" by Husi.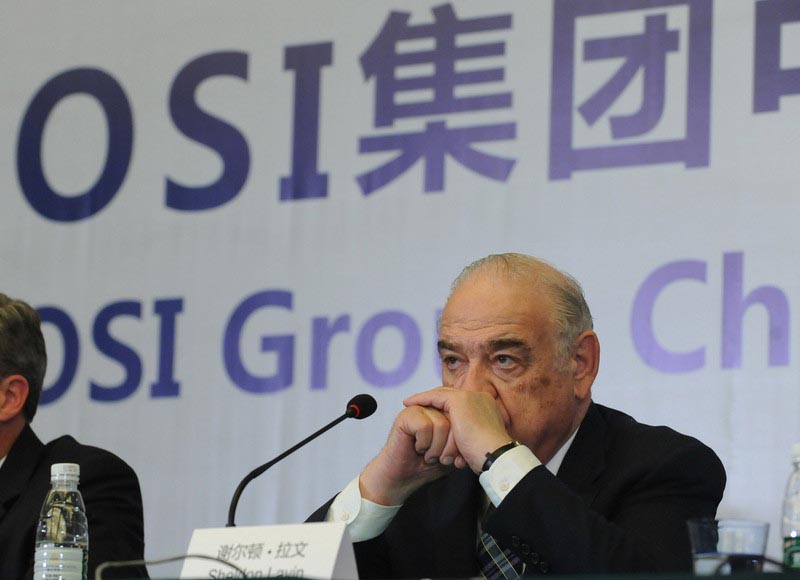 Sheldon Lavin, chairman, chief executive officer and owner of OSI Group LLC of the United States, attends a press conference of OSI Group China in Shanghai, July 28, 2014. [Photo/IC]
| | | |
| --- | --- | --- |
| Top 10 fast-food chains in China | Top 10 'hit' smart phones in China | 6 foreign firms that sacked staff in China |