Helped by the rapid development of China's Internet industry, Chinese tech giants have embraced their fortune faster than their competitors in traditional sectors.
According to Bloomberg Billionaires Index, the three richest people in the Chinese mainland are all creative entrepreneurs from the Internet industry, with an average age of 46.
What intensifies the competition between the billionaires is the announcement made on Friday by Dalian Wanda Group, Tencent and Baidu to join hands to set up an e-commerce company.
Let's take a look at the top five richest people in the Chinese mainland.
No 5 Zong Qinghou with assets worth $11.5 billion
Position: Founder and Chairman
Company: Hangzhou Wahaha Group Co Ltd
Zong is one of the most famous businessmen to have come out of China's reform and opening-up. With his business sense and management skills, Zong built a Chinese beverage empire with over $7.9 billion annual sales revenue from scratch.
At the age of 68, he still spends more than 200 days a year doing market research.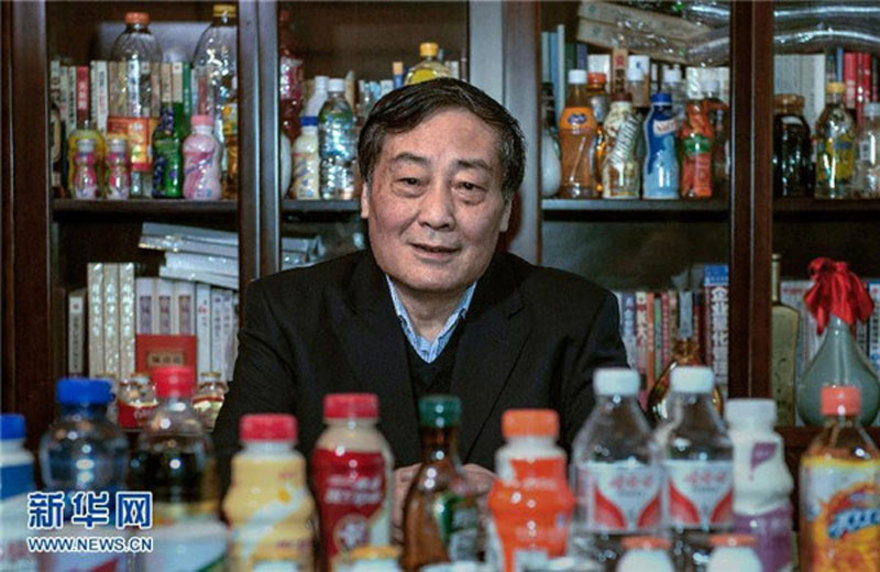 Zong Qinghou, board chairman of Hangzhou Wahaha Group Co Ltd [Photo/Xinhua]