China's stock market in 2013 underperformed many other markets in the world and has continued its bearish trend into 2014.
However, while the market is still searching for direction, a look at some of the major players who greatly influenced the stock market in 2013 might give us more insight.
No 10 Zhang Guoli
Hongli Xingheng Company Limited, a company controlled by actor Zhuang Guoli, bought shares worth 152 million yuan ($24.7 million) of Huayi Brothers by Dec 5, 2013.
Zhang also agreed that these shares would be locked up for three years. After Zhang's move, Huayi Brothers shares advanced for three days.
Before tuning a shareholder of Huayi Brothers, Zhang acted in many films produced by this company.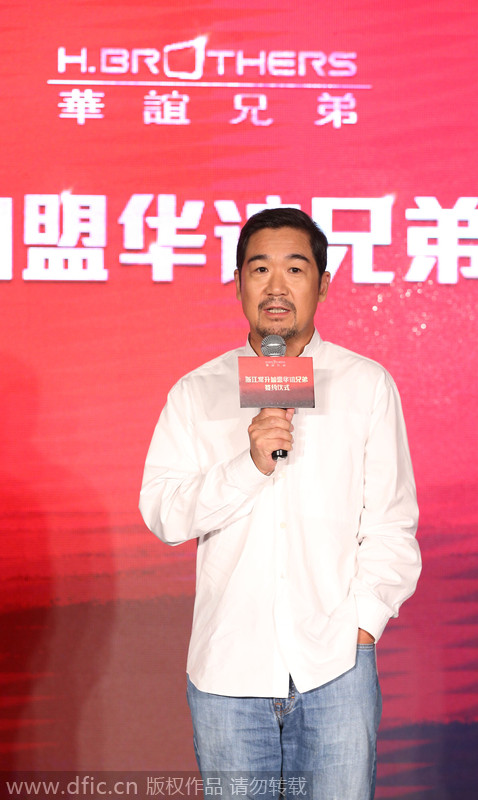 Zhang Guoli, an actor, makes a speech at a contract-signing ceremony held by Huayi Brothers on September 3, 2013. [Photo/IC]