Danish PM announces new cabinet lineup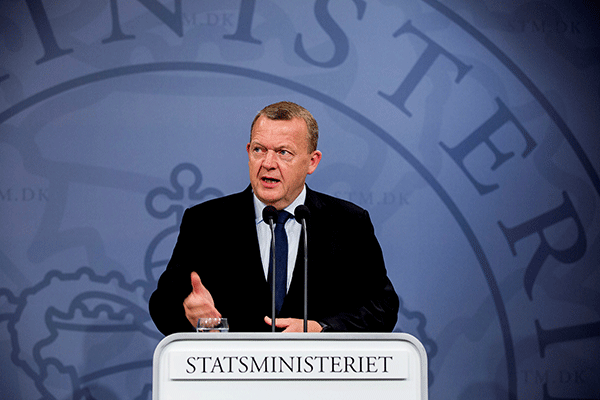 Danish Prime Minister Lars Loekke Rasmussen speaks to the media after Britain's vote to leave the European Union, in Copenhagen, Denmark June 24, 2016. [Photo/Agencies]
COPENHAGEN - Danish Prime Minister Lars Loekke Rasmussen on Monday announced a cabinet reshuffle, adding five ministerial posts to the coalition government consisting of the Liberal Party, the Liberal Alliance and the Conservatives.
The Liberal Alliance leader Anders Samuelsen will replace Kristian Jensen as the foreign minister, while head of the Conservatives Soeren Pape Poulsen will replace Soeren Pind as justice minister.
Jensen will be the new finance minister, and Pind will be transferred to head the Ministry of Higher Education and Science.
Of all the 22 ministers, 13 are from the Liberal Party, six from the Liberal Alliance and three from the Conservatives.
The new government will be sworn in and presented to Queen Margrethe II on Monday.