Should celebrities be forced to donate?
Editor's note: A weibo post asking Wu Jing, actor-director in the action film Wolf Warrior 2, to donate money in the aftermath of Sichuan earthquake has gone viral online. As the director of China's biggest ever hit at the box office, some believe he has the moral obligation to donate money in times of disaster. Forum readers share their opinions.
tailorsas (China)
Those people who blatantly ask celebrities/rich people to donate money should donate the same amount of money as they would, otherwise you have no shame. Now Wu Jing stands out and sends his love out, while what you have done is nothing but plausible words. I would love to see public figures donate, and I really look forward to that.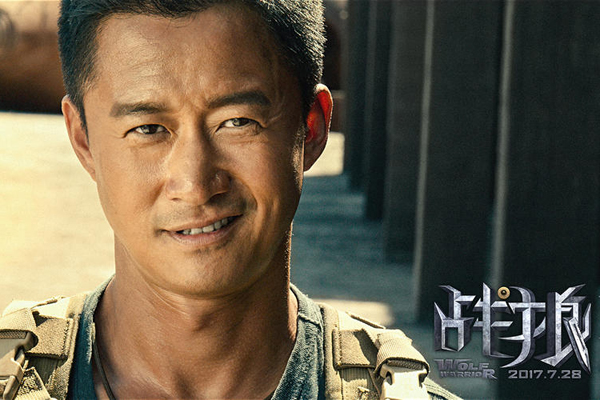 Poster of Wolf Warrior 2 [Photo/Mtime]