Govt will make tax the tool for fairer wealth distribution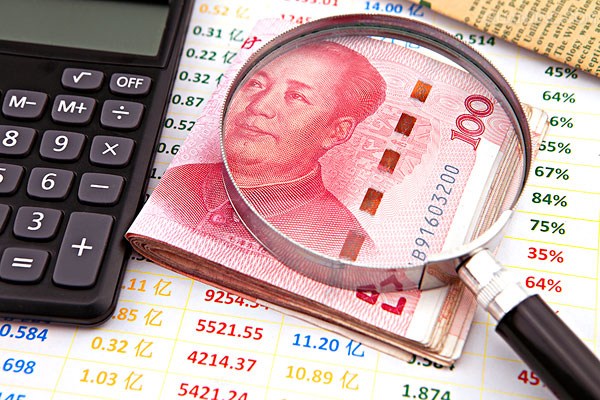 By Duan Bingde, DRC
AT THE ONGOING PLENARY SESSION OF THE 12TH NATIONAL PEOPLE'S CONGRESS, China's top legislature, in Beijing on Tuesday, two deputies, one from North China's Hebei province and one from Southwest China's Chongqing municipality, proposed raising the monthly individual income tax threshold from 3,500 yuan ($507) to 10,000, and reducing the marginal tax rate, the taxable share of income, from 45 percent to 23 percent for the highest-income group. Beijing News comments:
The two proposals, bold and specific, have caught people's attention. If they are adopted and implemented, the government will effectively ease the tax burden on hundreds of millions of middle- and high-income families.
However, many people think the rich do not deserve a tax cut, as many of them find ways to evade paying tax on their full incomes. That's an important reason why the current income tax system, in spite of its high tax rate on the rich, has not stopped the country's income gap from widening.
Also, the suggested tax reductions would directly affect the government's revenue.
The tax authority needs to prudently and rationally calculate the tax rates for people of different income levels.
China's personal income tax reform should not only adjust the tax thresholds and tax rates for individuals in different income bands, but also expand the categories for what constitutes taxable income, especially among the rich.
That Finance Minister Xiao Jie said the authorities are working on such a reform plan at a news conference on Tuesday has reassured people of the government's resolve to make tax an effective tool for fairer wealth distribution in society.