Editor's Note: Some say those jobless or those living in poverty should not have children because they won't be able to provide them with proper living standard and education. Our forum readers share their opinions on this issue and you are welcome to share yours.
Ysyaileen (China)
It's unfair. Some families in rural areas have many kids and the main reason is that they want sons. Many mothers won't stop getting pregnant until they give birth to sons, which definitely adds additional financial burden on the poor families and these children may lack parental love as well as better education. What's worse, some girls possibly are forced to drop out of school due to poverty.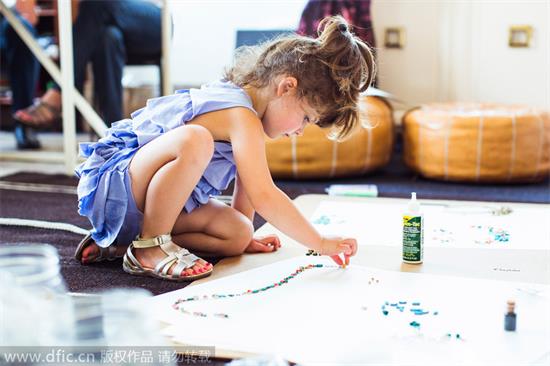 A girl plays on the floor.