Editor's note: Reality TV shows have become hugely popular among Chinese audiences over the past few years. Some people think reality TV shows do more good than harm, but some don't buy this idea. Forum readers share their mixed feelings towards these shows and you are also welcome to share yours. 
Catherine (Shanghai)
Many people become involved in reality TV shows thinking that fame can bring money. They also want to appear on stage with nice clothes, elegant manners and exquisite makeup. So many people envy the celebrities and hope to become like them some day. The producers of reality TV shows know well how people think.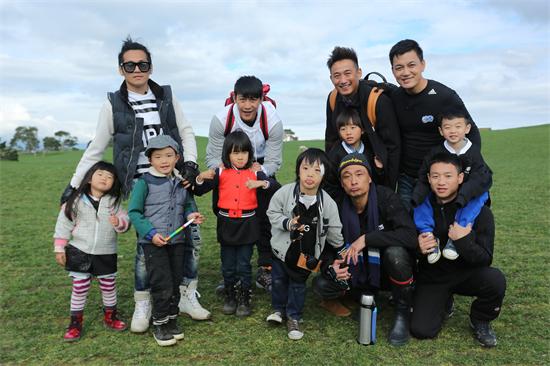 The second season of Dad, where are we going?