Super-cool gadgets to own in the summertime
From the affordable to the outlandish, these gadgets are super-cool to own in the summertime.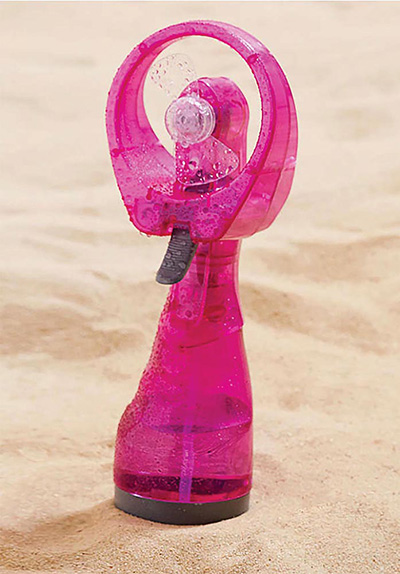 [Photo/urbanoutfitters.com]
Portable Misting Fan
This could be your most practical go-to gadget this summer. The angelic, glittery, translucent mini-misting fan is lightweight enough to bring to the beach or a festival. Spray your friends to their surprise and delight.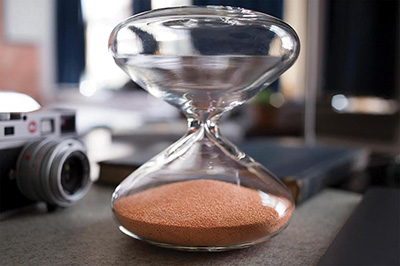 [Photo/marcnewson.com]
Marc Newson Hourglass for Hodinkee
One of the forces behind the Apple Watch, renowned industrial designer Marc Newson has introduced his new project – a 10-minute hourglass for watch magazine Hodinkee. The classic timekeeping device gets a timelessly chic makeover with hand-blown borosilicate glass and stainless-steel nanoballs. Limited to 100 pieces, each hourglass is $12,000.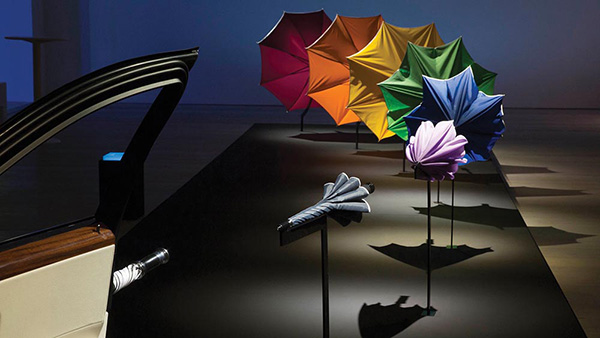 [Photo/rolls-royce.com]
Rolls-Royce Umbrella
No more worries about forgetting to bring umbrella on a rainy day – if you're a Rolls-Royce owner. With two hidden in-door umbrellas installed in every model from the luxury automaker (at approximately $700 a pop), nary a drop of rain will spoil your arduous journey to the red carpet.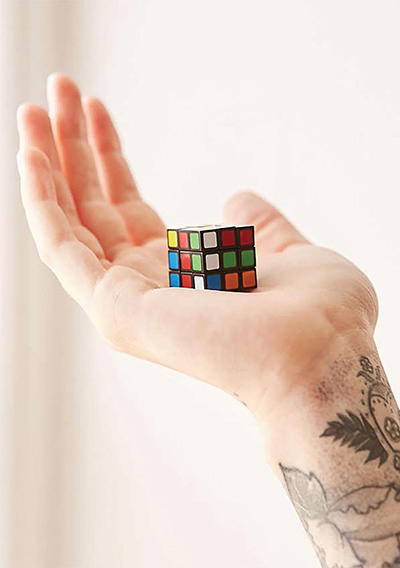 [Photo/urbanoutfitters.com]
The "World's Smallest Rubik's Cube"
Though it's still beat by Tony Fisher's 5.6mm version in the Guinness World Records, this miniature Rubik's cube is the size of a single die. Pop it in your pocket and you've got the perfect brain-teaser to bring some smart fun during relaxation time.