Wanda Reign Wuhan appoints new general manager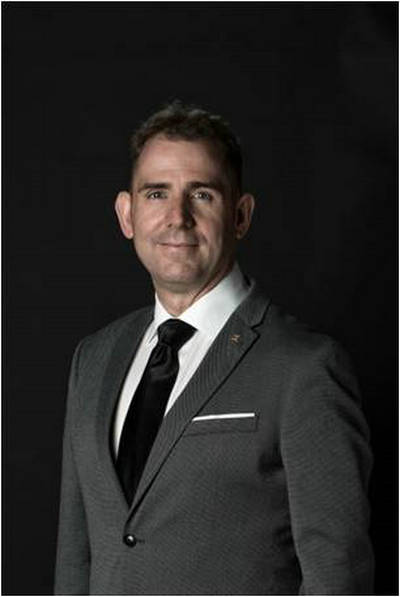 Robert Williams, an international hotelier.[Photo provided to China Daily]
Wanda Reign Wuhan has announced the appointment of international hotelier Robert Williams as General Manager effective June 26. Williams has previously worked at luxury hotels and resorts in Europe, Central America, and more recently Central Asia.
Originally from the United Kingdom, Williams has been in the luxury hotel industry for 30 years. His impressive career has seen him lead several iconic properties as general manager, including pre-opening, for leading hotel groups including Rocco Forte Hotels, The Dorchester Collection and Marriott International. Williams holds a master's degree in Hospitality and speaks three languages including English, Russian and Spanish.
"This is my first time to work in Wuhan and also China," Williams said. "I feel truly privileged to join Wanda Hotels and Resorts at this exciting time for growth within its hotel and resorts portfolio, both in China as well as globally, and to be able to lead the team of this ultra luxury hotel."
Williams has been given the task of leading the award-winning property to a new level of elegance, extravagance and excellence, a responsibility he is relishing.
"I look forward to working with my dynamic team of professional hoteliers at Wanda Reign Wuhan to further strengthen the hotel's leading position by delivering the brand's top service standards," he said.