Coffee consumption booms as culture emerges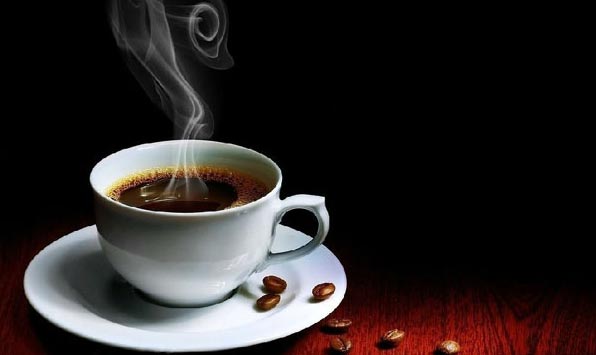 A file photo of a cup of hot coffee. [Photo/Xinhua]
China may historically be a nation of tea drinkers, but over recent years coffee has been becoming increasingly popular, particularly among young people in big cities like Shanghai and Beijing.
The Shanghai Free Trade Zone has just established a Coffee Exchange Center to boost the China trade for what is the oldest intercontinentally traded commodity in the world.
After graduating from university with a major in English, Chen Sisi spent three years working in a cafe to learn coffee-making skills. Last year, she opened her own cafe in Wuding Road, an upmarket area of Shanghai full of mostly young and fashionable Chinese. The cafe sells around three thousand cups of coffee every month and Chen says that the coffee trend means that more and more young Chinese people are trying fresh home brewed coffee.
Coffee culture is establishing itself most quickly in first-tier cities like Beijing and Shanghai. Lu Yijing is one of a growing number of Chinese young people starting to drink coffee regularly. She drinks at least one cup of Americano every day, and if she is busy with her studies, that number can be up to 3 cups a day. She says that the influence of foreign culture and a fast pace of life are the reasons that young people see drinking coffee as a fashionable life style.
As Chinese are becoming cash rich and time poor, chains like Starbucks and Costa now can be found in every big Chinese city. Starbucks says it plans to double the number of its stores in China to over 3,000 by 2019. Most of the coffee on sale in China comes from beans imported by trading companies, but China is also growing as a producer of coffee, with most grown in Yunnan province. That's one reason the city's Free Trade Zone has launched the Coffee Exchange Center.
Wang says it is not compulsory for companies to trade in the center, but those which do will benefit from Free Trade Zone's duty-free and foreign exchange policies. By the end of this year, both companies and individual customers will be able to buy coffee beans on the center's website. The new center is projected to conduct transactions worth 120 billion yuan by 2018, and aims to overtake Singapore as Asia's largest coffee exchange.
Related: