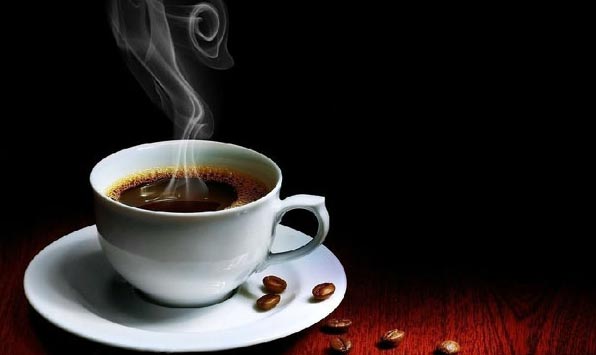 A file photo of a cup of hot coffee. [Photo/Xinhua]
The 74 members of the International Coffee Organization (ICO) and 27 coffee associations from around world will join forces to celebrate the first official International Coffee Day on Oct 1.
"The International Coffee Day will be a celebration of diversity, quality and passion of coffee culture, as well as an opportunity for coffee lovers to share their fondness for the drink and support millions of farmers whose livelihoods depend on the aromatic crop," the Colombian Coffee Growers Federation (FNC) said Thursday in a statement.
According to the statement, a massive media campaign will be launched in August to spread the word about the date of Oct 1 and encourage coffee lovers to participate in the celebrations.
Many countries around the world celebrate their own national coffee days at various dates throughout the year.
In March 2014, the members of the ICO agreed to organize the first International Coffee Day on Oct 1, 2015 to create a single day of celebration for coffee lovers worldwide.
Related:
Crowdfunding for missing kids' app