Meet Bill Kong, man behind screen hit Monster Hunt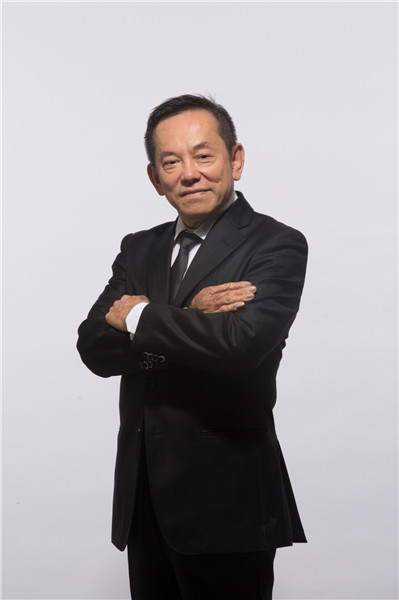 [Photo provided to China Daily]
The movie could have debuted during the past Lunar New Year had it not been derailed by the arrest of Kai Ko, the male lead who was nabbed by Beijing police for taking drugs, which, under current Chinese regulations, would automatically cost the movie its right to public screening.
Kong spent an additional 70 million yuan to reshoot it with Jing, a different actor. However, a week before the new version came to light, Tiny Times 4 was released with Ko's part-albeit much smaller-uncut. The uneven implementation of questionable rules and Kong's honesty in dealing with these restrictions generated an undercurrent of sympathy for the veteran producer, whose integrity is legend.
Film has always been seen as the director's art, and China has a dearth of competent film producers. Kong has never been a director, but his knowledge about film is so rich and his intuition so spot-on that he has reached a league of his own.
"If you finish reading 20,000 scripts, as I have done, you'd also build a good foundation upon which you can make judgments," he says.
Unlike most Chinese producers who defer almost all decisions to the director, Kong applies the right pressure, especially to first-time directors.
Hui has participated in the Shrek franchise, but making a big-budget movie for home audiences is a different beast. For a kidnapping scene in Monster Hunt, he devised a simple and straightforward method-by dragging the male lead out.
"After seeing the initial plan, Bill said to me: 'Ang Lee would give it more thought'," he recalled. The result was a comedic flourish with the bed sawed off around his contour and the character dragged out through a tunnel.