Meet Bill Kong, man behind screen hit Monster Hunt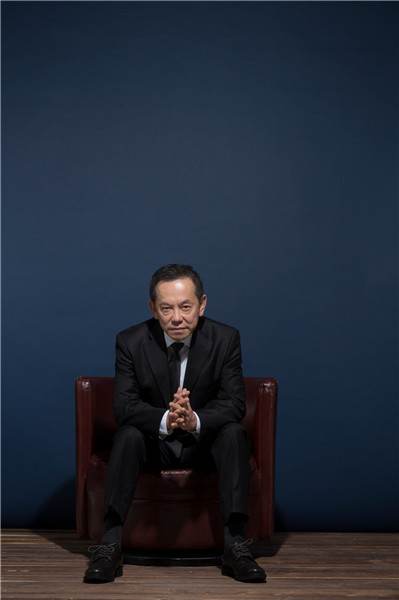 Bill Kong is a major force behind some of the country's biggest hits on-screen. [Photo by Shi Huili/For China Daily]
Bill Kong is the most unassuming movie mogul in China. He does not travel with an entourage. He wears the same jacket all the time-or at least the same style-and always carries a backpack, looking more like a high-school teacher than the owner of a major film production company (Edko Films).
When he speaks, with a tinge of Cantonese accent, he does not sound like a movie mogul either. He is self-effacing with his type of old-fashioned Chinese modesty.
He was a major force behind Crouching Tiger, Hidden Dragon and Hero, two landmarks in China's cinematic history, but he was hiding behind Ang Lee and Zhang Yimou.
He said Raman Hui and the stars should get all the credit for Monster Hunt, but it was Hui's first foray into Chinese-language cinema and Bai Baihe and Jing Boran are not exactly marquee names.
"Don't give ME the spotlight," Kong said at many of last week's public appearances when the movie's box-office performance thrust him into a spotlight.
Kong is the most-respected movie mogul in China among those in the know. Wang Zhonglei, president of Huayi Brothers, wrote in his micro blog that Monster Hunt's coup represents "a triumph of good films and good filmmakers, not just of money".