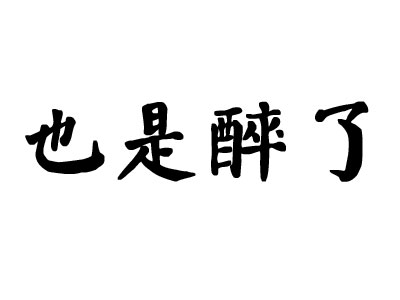 "也是醉了" (yeshizuile), which literally means "I'm kinda drunk", comes second after mengmengda, used over 50 million times.
It derives from the multiplayer online cooperative battle arena video game Defense of the Ancients (DOTA). A player uses this word to express disappointment towards a teammate who is more of a hindrance than a help.
Now people borrow this phrase when they find themselves helpless, or hopeless toward a person or a situation. It always seems easier to laugh it off than be harshly cynical.
"APEC Blue" is another new phrase, created by smog-beleaguered citizens. While it delights in embracing the ephemeral blue sky, it shows concern that such a blue sky is only a result of a face-saving project. Now it has become a word for a mirage.