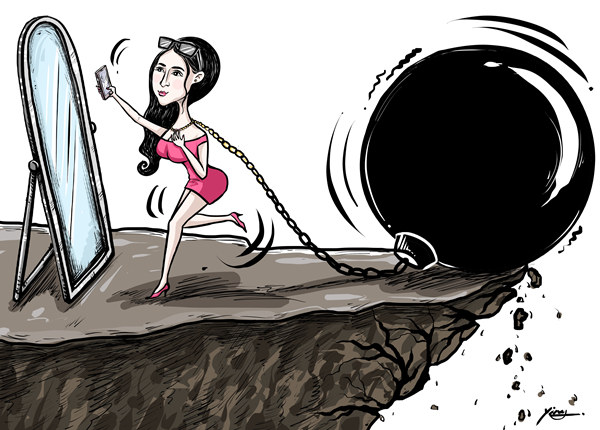 [Photo by Wang Xiaoying/China Daily]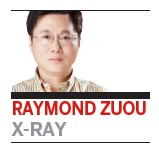 A one-woman wrecking ball who shattered the credibility of a well-known charity symbolizes everything that's wrong with modern Chinese society, writes Raymond Zhou.
Guo Meimei is China's new pinup girl for profligacy, debauchery and greed.
The 23-year-old, who was arrested in mid-July on suspicion of illegal gambling activities, is now facing far more serious charges, including prostitution and organizing illegal gambling. However, Guo's biggest sin, which she has touted relentlessly, is the pursuit of wealth through dubious means allied to excessive ways of squandering it.
For the sake of discussion, let's leave aside the legal technicalities of the case and, instead, focus on the social aspect of the phenomenon, of which Guo is perhaps the most visible embodiment. Hers is not an isolated case. It is not an exaggeration to say she personifies the shady side of the zeitgeist.
Take the flaunting of name brands, which she started long before her 2011 micro blog breakout. Like selfies, in which she also indulges, the practice is perfectly normal if done in moderation. We all have our own form of vanity and like to show off the things we are proud of.
The obsession with bling in Chinese society, or at least a large section of it, as evidenced in runaway movie hits such as Tiny Times, is a reflection of a society in the throes of change - specifically, the eradication of poverty and the ensuing awareness of a world of material goods.
The blind quest for luxury signals a lack of confidence in what we want. I have seen some of my countrymen wearing brands that totally contradict each other in style, but this doesn't bother them because all they care about is that the brands are equally expensive and therefore validate their social status, or so they believe.
For more X-ray stories, click here