A double hit of happiness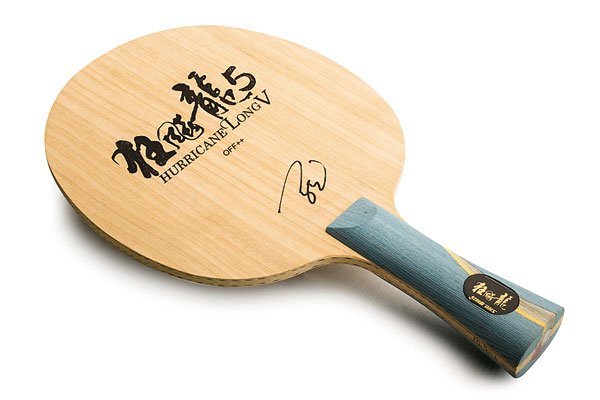 Early models of DHS' paddle and ball. Photo provided to Shanghai Star
Almost all of China's 200 plus table tennis world champions are fans of Double Happiness. This stellar list includes Rong Guotuan, Xu Yinsheng, Li Furong, Zhang Xielin, Cai Zhenhua, Jiang Jialiang, Deng Yaping, Kong Linghui, Liu Guoliang, Wang Liqin, Wang Hao, Ma Long, Li Xiaoxia, Ding Ning, Yan An, Fan Zhendong, Chen Meng and Zhu Yuling.
Currently, DHS supplies everything to do with the sport – table tennis bats, handles, rubbers, tables, sportswear and shoes, and also equipment for other sports.
After achieving huge success in the field of table tennis, Double Happiness decided to extend to more sports arenas to fulfill its "three pillar" strategy – table tennis, badminton, and weightlifting.
"It is not a huge market, so we decided to explore more sports arenas," Guan says.
To date, DHS' badminton equipment sales have grown at an annual rate of between 30 percent and 40 percent, and have become a new source of growth for Double Happiness. Meanwhile, its weightlifting equipment is also expanding quickly in the global market.
Innovation
From the very beginning of its development, innovation has been part of DHS' history. The design of DHS' four-sided score indicator made it much more convenient to read scores at the world championships in 1961.