Shoe show draws inspiration from Silk Road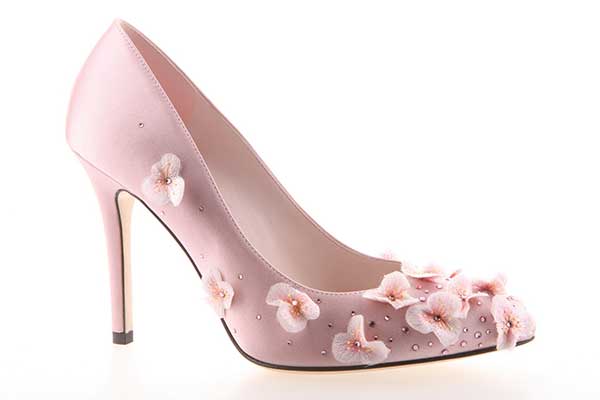 [Photo provided to China Daily]
The ancient Silk Road has inspired all kinds of art. Chinese luxury footwear brand Sheme recently presented a collection of women's shoes inspired by it, paying tribute to Chinese traditional culture.
The collection shown at Beijing Exhibition Center featured dozens of footwear that represent the 56 ethnic groups in China.
It highlighted three conceptual works that reflected the culture, landscape, handcraft and totems of the cities and countries along the Silk Road.
Transforming itself from a manufacturer of international luxury brands to an original brand, Sheme is keen to combine Chinese aesthetics and Italian techniques, says Liu Qiongying, founder and chairwoman of the brand.
The opening of the exhibition was followed by a runway show Fashion Beijing that featured Sheme's shoes paired with Chinese couture brands like Laurence Xu.
Sheme is best known for its use of silk and embroidery, which is sometimes combined with crystals and leather for a more glamorous look.
"Compared with leather, silk offers more possibilities in delicacy, colors and craftsmanship," Liu says.