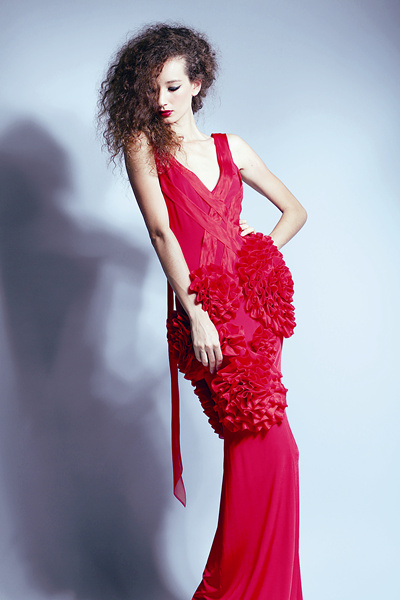 Photo provided to Shanghai Star.
Style tips from Tina for formal dressing
"There is no such thing as overdressed when it comes to a white-tie ball, especially in China, where at most formal occasions people are often underdressed. I had a client once tell me that she had attended 40 wedding ceremonies in a year in China, and every time she found people in blue jeans, sweaters and sneakers."
"You can choose a simple dress, but be sure to match it with something that stands out, like a piece of sparkling jewelry or a high hairstyle."
"Don't follow the trends. Know what your body look best in and always stick to it when it comes to formal dresses."