Bikini still commands eye appeal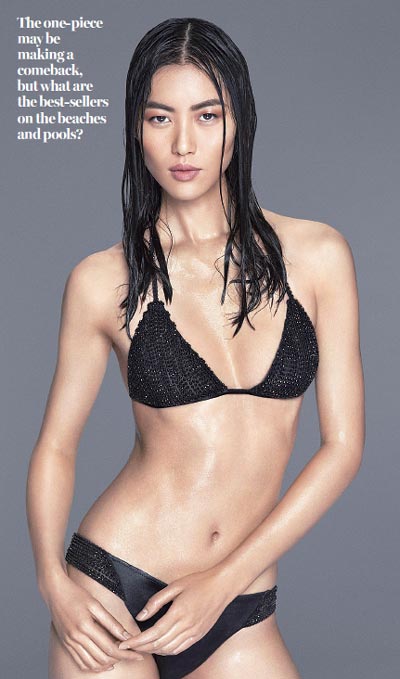 Photos provided to Shanghai Star.
According to bloggers, magazines, stylists and even the latest stills from shows like Mad Men, the one-piece bathing suit is making a comeback, especially the retro-chic styles from the 1950s and '60s.
Although most of us are more than happy to have a few more centimeters of cloth covering the muffin top that has been "baking" since the last holiday season, we beg to differ. The one-piece may be making a resurgence, but what are the best-sellers on the beaches and the pools?
Other than fashion insiders, we decided to seek the opinions of those with the most vested interests — the men.
We picked a sampling of gentlemen in Shanghai, young and old, single and married, local and expat and asked them what they like to see in a swimsuit.
It was not surprising to find out that there was an extreme leaning toward the more revealing bikinis. In fact, the answers were so uniform that we even began to doubt our own survey.