World of colors: Painter Chen Junde's oil paintings to be displayed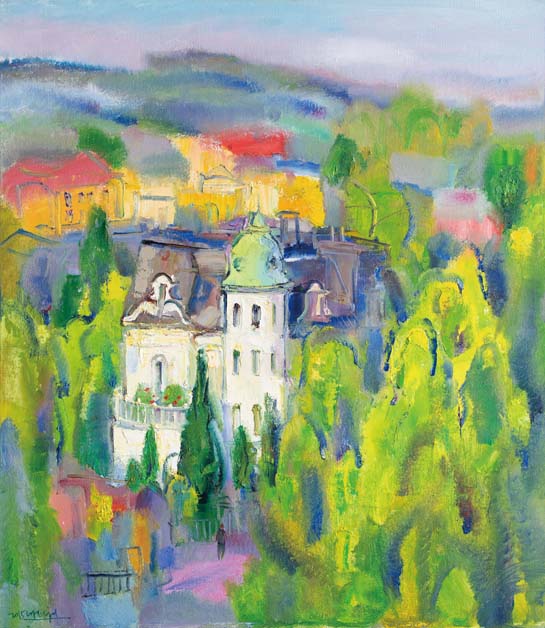 Spring Morning, by Chen Junde. [Photo/namoc.org]
Bright yellow, light green and warm red – these are the colors of the world featured in artist Chen Junde's oil paintings.
Born in Zhejiang province in 1937, Chen learned how to paint from a series of veteran Chinese artists, including Lin Fengmian and Liu Haisu.
His works are most noted for a strong and passionate usage of a variety of colors. Chen added oriental aesthetic and Chinese freehand style to his oil pieces, characterized by expressionism.
An exhibition featuring Chen's paintings will be held at the National Art Museum of China from August 22 to 31.
A total of 20 sketches and 80 oil paintings, spanning from the 1960s to the present, will be displayed.