Gallery Weekend Beijing makes promising start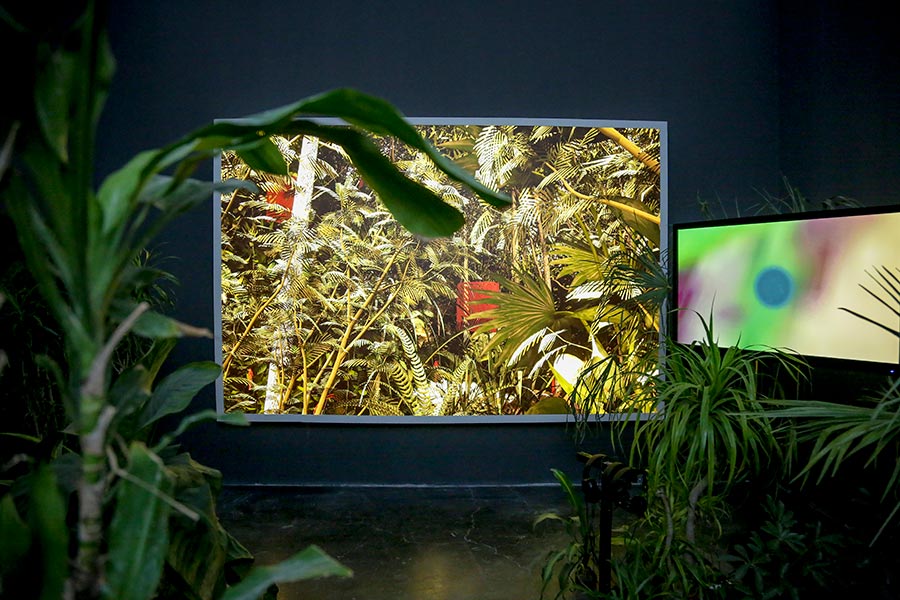 The New Nomal, China, Art, and 2017 at UCCA [Photo/UCCA]
Commenting on Gallery Weekend Beijng, UCCA director Philip Tinari says that as a Beijing resident for the past 13 years, he feels good that galleries in the capital are make a collective effort to showcase the city's rich artistic and academic resources. "It is a weekend that Beijing should take pride in," he says.
Participating galleries also hope the event can help to develop a "gallery week" of quality and influence.
Lin Song a Beijing-based art agent says he is optimistic about the event's future. "Beijing is becoming more internationalized and therefore it needs to enhance its art market," he says.
As for Eller, he says: "There is already energy at the event. We just need to polish it and make it sparkle."