Gallery Weekend Beijing makes promising start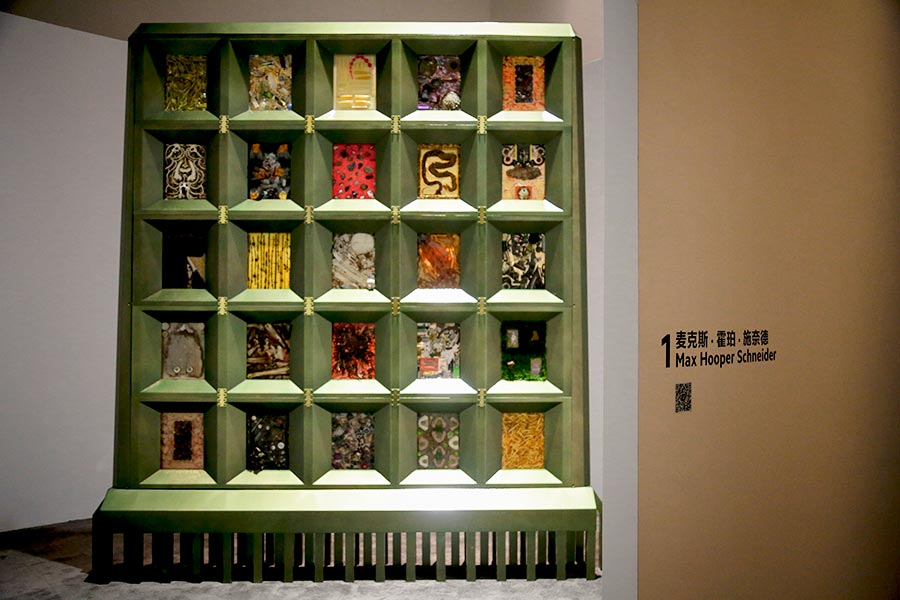 The New Nomal, China, Art, and 2017 at UCCA [Photo/UCCA]
Ink Studio is now holding an exhibition of Beijing-based artist Tai Xiangzhou through May 7, and in Hong Kong, it will showcase the works of Zheng Chongbin, a Shanghai-born artist who lives in San Francisco; and Bing Yi, a Beijing-based woman artist and architect.
Among the ongoing art events in Beijing, is an exhibition by the Ullens Center for Contemporary Art, being held to celebrate its 10th anniversary.
Titled The New Normal: China, Art, and 2017, the exhibition, which runs through July 9, features works by 23 emerging artists, largely Chinese, who were born in the 1980s. Most of the works are being shown for the first time.