Gallery Weekend Beijing makes promising start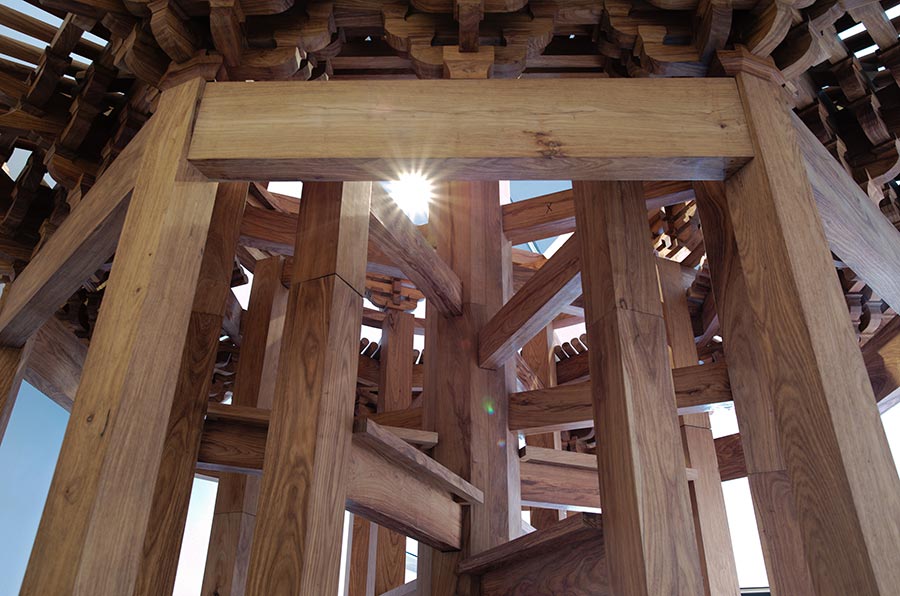 Tai Xiangzhou is holding an exhibition at Ink Studio [Photo/Ink Studio]
Eller also says the format of the gallery weekend suits Beijing because it is a city where more artists live and work as compared with other parts of China, and if the gallery business dips in Beijing it is not good for the artists.
"As acclaimed artists usually work with galleries, they needs relative stability in their careers. And, therefore they need galleries which will grow with them and help their works enter collections and museums around the world. Otherwise, the artists will find it difficult to sustain themselves."
Separately, many Beijing galleries ar taking part in Art Basel Hong Kong, including Ink Studio which features artists dedicated to innovation in Chinese ink traditions.