Gallery Weekend Beijing makes promising start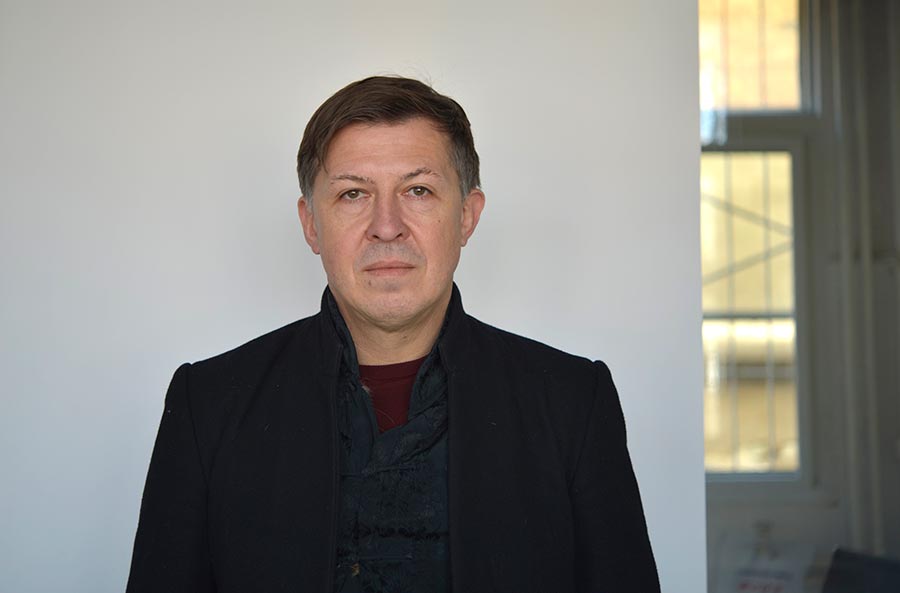 Thomas Eller, CEO of Gallery Weekend Beijing [Photo/Gallery Weekend Beijing]
Eller, a German artist, art writer and critic, has lived in Beijing for the past three years and says Gallery Weekend Beijing is for people in the capital to get involved in art "in a meaningful way".
Beijing is typically seen as the country's art center, but it is being challenged by Shanghai, whose financial strength gives it an edge.
Shanghai has recently seen the setting up of landmark museums and the launch of international art fairs, such as the Shanghai Contemporary and West Bund Art & Design show.
Speaking about Beijing's art scene, Eller says the city doesn't work very well when it comes to art.
"It is not enough just to have exhibitions open on the same day. Things need to be well organized so that it can become a destination for art tourists."