Amazon to produce 'Lord of the Rings' television series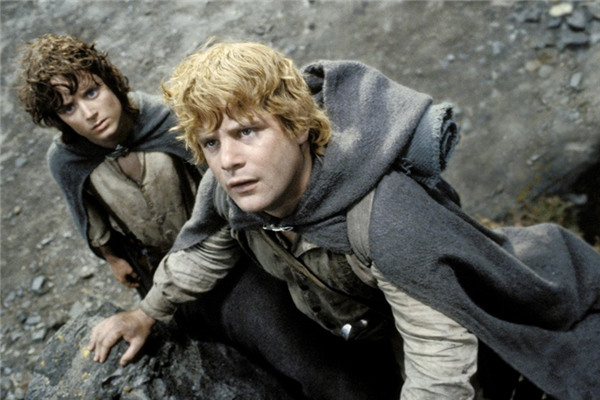 [Photo/Mtime.com]
"Amazon Prime heads to Middle Earth", Chief Executive Jeff Bezos said in a Twitter post.
Although The Lord of the Rings is the most famous work to emerge from Tolkien's pen, he wrote other works, including prequel The Hobbit - also made into a movie trilogy by director Peter Jackson - and the denser The Silmarillion.
The Amazon series will delve into some of Tolkien's work that the movies did not explore.
"Amazon is committed to producing super high quality, recognized, branded entertainment," said Wedbush Securities industry analyst Michael Pachter. "That's a departure from shows like Transparent and Catastrophe."
"By definition this will be expensive," he added.
REUTERS