Amazon to produce 'Lord of the Rings' television series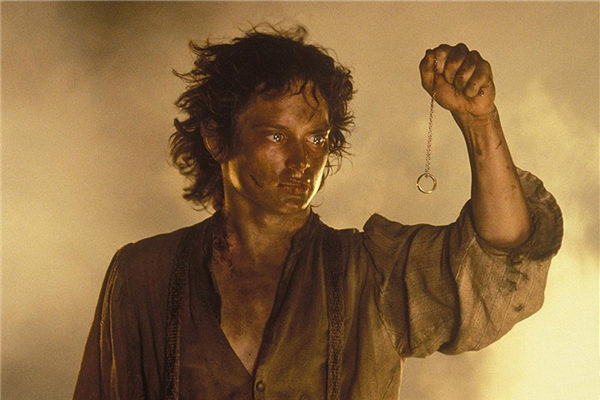 [Photo/Mtime.com]
The project underscores a shift in Amazon's video programming. Its studio started in 2010 with a focus on unique shows beloved by critics, such as Transparent, about a father coming out as transgender to his family.
That was a winning formula for attracting Hollywood talent, awards and buzz, though not Prime subscribers around the world.
Now, Amazon is looking for a dramatic show that could be a hit globally, much like HBO's popular fantasy series Game of Thrones.
This puts Amazon in uncharted territory, with higher production costs expected.
Amazon justifies its spending on programming as a way to draw new sign-ups to Prime, whose members buy more goods more often from the world's largest online retailer.