Jing Tian fails to impress in new film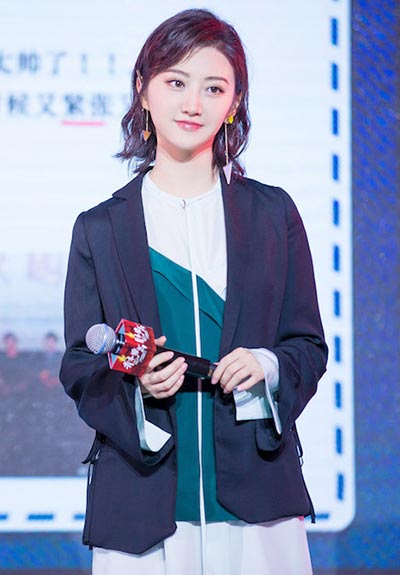 Actress Jing Tian [Photo provided to China Daily]
After receiving mixed reviews for The Great Wall and Kong: Skull Island, Chinese actress Jing Tian has returned to domestic productions.
But her latest movie Fist & Faith has failed to lift her career, with the 98-minute coming-of-age drama raking in just 30 million yuan ($4.44 million) in 10 days.
The film, directed by Jiang Zhuoyuan and featuring Chinese actors Ou Hao, Japanese actress Meisa Kuroki and Japanese actor Kento Hayashi, is about a high school in Northeast China in the 1930s.
Jiang earlier said that the movie aimed to make a breakthrough in coming-of-age movies.
Fist & Faith has so far obtained 4.4 points out of 10 on the country's most popular reviewing site Douban.com.
Jing, who plays a teacher in the movie, has been criticized for her acting.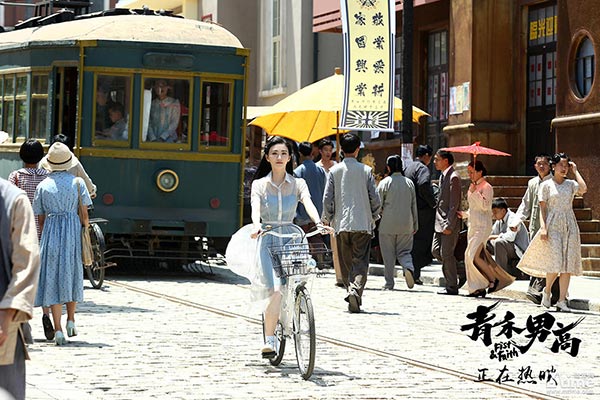 Jing Tian in Fist & Faith [Photo provided to China Daily]