Stars dazzle the upcoming 'The Founding of an Army'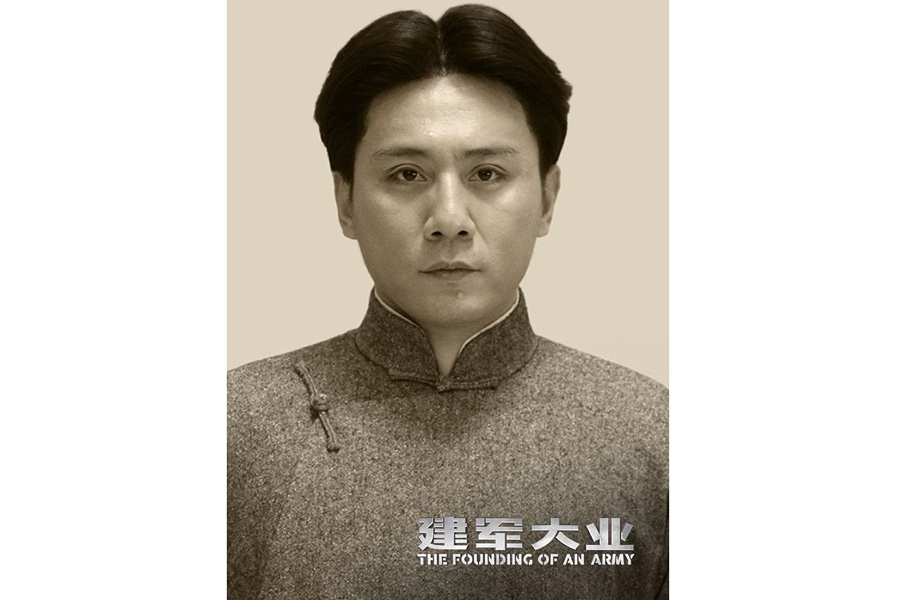 Liu Ye plays the role of Mao Zedong. [Photo/VCG]
Starring a group of young leading actors, the film The Founding of an Army is dedicated to the 90th anniversary of the establishment of People's Liberation Army. It is also the third work of the "Founding of New China" trilogy. The first two were the 2009 movie The Founding of a Republic and the 2011 film The Founding of the Party.
Liu Ye played the role of Mao Zedong, which was his second time starring as the great founder of New China. Other popular young actors, including Zhu Yawen, Ou Hao and Ma Tianyu, also joined the cast.
The movie will premiere in the Chinese mainland on July 28 and in Hong Kong and Macao on August 3.