Disney's 'Mulan' remake not going to be a musical: Director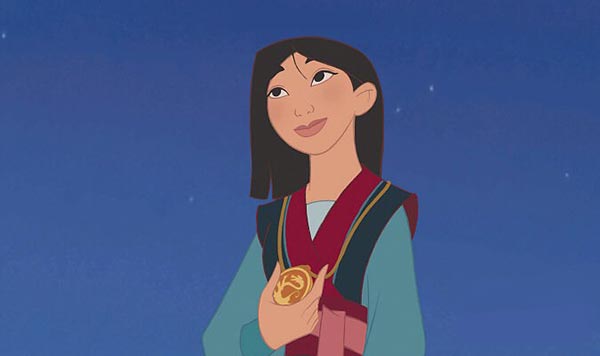 A scene from Disney's Mulan [Photo/Mtime]
Niki Caro, who has been tapped to direct the upcoming Disney live-action reboot of Mulan, said that the new film will not be a musical but a family-friendly and girl-powered martial arts flick.
The revelation has disappointed some fans, as the original animation features well-known songs like Reflection and I'll Make a Man Out of You.
During an interview with ScreenCrush, Caro said as the project has not officially started, she does not have too many details to reveal. However, given the scope of the production and the story, the director did promise the piece will come out a creative extravaganza.
Caro added that to prepare for the film, she and her 9-year-old daughter plan to learn martial arts together.
Since the story of Mulan is set in China, casting of the new film has attracted some attention, amid concerns of the story being whitewashed. The live-action remake will now reportedly feature an all-Asian cast to preserve the cultural accuracy of the tale.
Disney's 1998 animation Mulan was a worldwide hit. It was based on the Chinese folk tale of legendary warrior Hua Mulan from the Northern and Southern Dynasties, or around 1,500 years ago, in Chinese history.
Disguised as a man, she took her ailing father's place in the army and earned high military honors, before retiring to her hometown.
The upcoming Mulan movie is scheduled for a release in November 2018.
Related:
Fans call on Disney 'not to whitewash' Mulan
'Game of Thrones' director may direct Sony's live-action 'Mulan'