Asian Brilliant Stars to be honored at Berlin film festival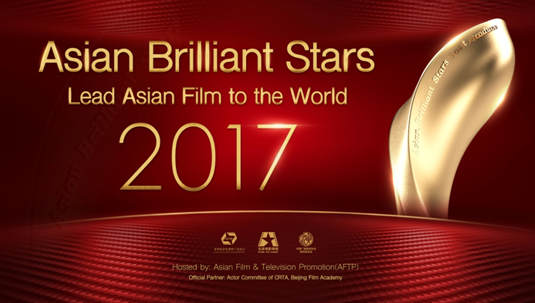 [Photo provided to chinadaily.com.cn]
In a move to promote Asian movies to the world, new awards dedicated to Asian cinema will debut at this year's Berlin International Film Festival, which is set to run Thursday to Feb 19. It's the first time a leading international film festival has devoted an exclusive award section for Asian movies.
Asia's best director, screenwriter and producer will be honored at the first edition of the Asian Brilliant Stars (ABS) on Sunday to highlight Asian movies and demonstrate the profound cultural heritage and social values of Asia.
The ABS is a joint initiative of organizations including Asian Film & Television Promotion (AFTP), European Shooting Stars and Beijing Film Academy, and is supported by the Berlin film festival committee.
"The ABS will only have three winning titles this year but it will gradually cover more awards in all areas in the future as more movies from countries including South Korea, Japan and Thailand submit entries," said Richard Shen, secretary-general of the AFTP.
"With the growing influence of the ABS, it will contribute to the integration of Asian films to the rest of the world and also help promote the development of the Eurasian film market."
The establishment of ABS is inspired by the European Shooting Stars, which has been held during the Berlin film festival for two decades. Via the Shooting Stars' stage, many European movie stars have shot to international fame, such as Alicia Vikander, the 2016 Oscar winner for best supporting actress, and Cosmina Stratan, the 2012 Cannes winner for best actress.