Ten popular songs that got people singing in 2016
The year 2016 just ended. In the past 365 days, do you have an unforgettable story associated with a song? Did you learn to sing a new song? Do you have your song of the year?
Here, we recommend 10 of the most popular songs among Chinese. They may vary in musical styles, but they represent the musical trends of domestic music fans. Please note that the list is placed in no particular order. Here we go: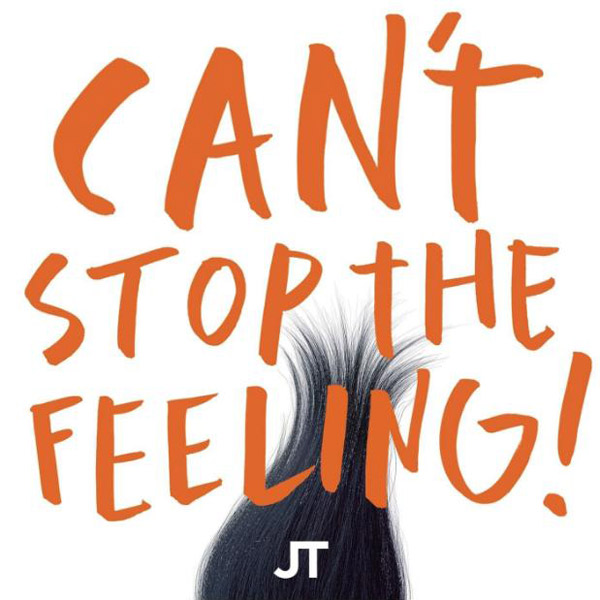 Justin Timberlake: Can't Stop the Feeling! [Photo provided to chinadaily.com.cn]
10. Justin Timberlake: Can't Stop the Feeling!
Can't Stop the Feeling! is a song recorded by the American singer Justin Timberlake for the movie Trolls.
The song ranked seventh on the Taiwan-based 2016 Hito FM 100 Songs and the hottest English song on the chart. Meanwhile, the single debuted on the US Billboard Hot 100, opening with 379,000 downloads in its first week, marking Timberlake's fifth No. 1 single in the country.