Fidel Castro: A leader with a trademark style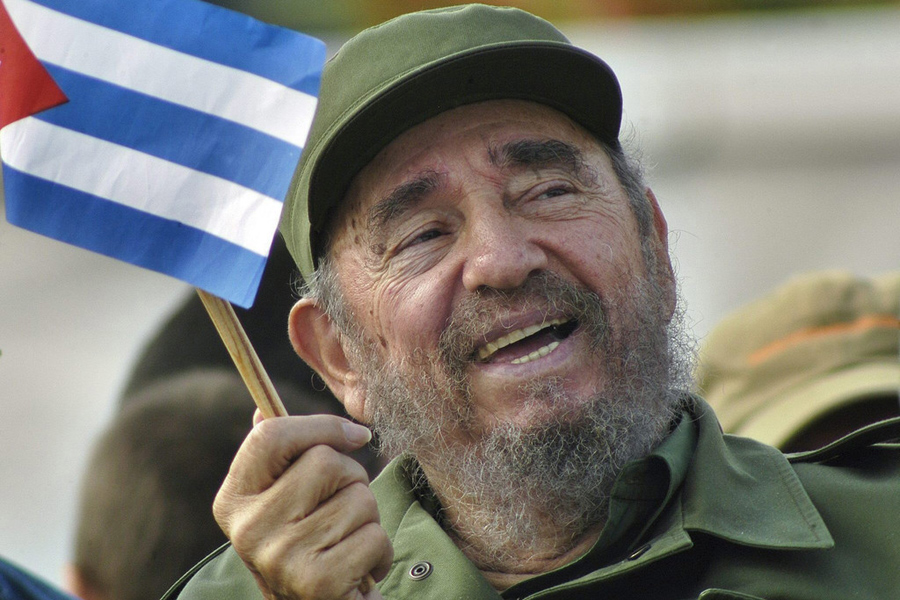 Then Cuban President Fidel Castro waving a national flag during a May Day ceremony in 2005 at Revolution Square in Havana. [Photo/IC]
When we talk about Fidel Castro, you may consider him a legendary politician, a tough nationalist or a close friend of the Chinese.
However, one thing we can agree on is that he was a stylish "green" leader, with his distinctive curly whiskers, a green army uniform, green hat and a cigar, always.
Wherever he was, he was more often than not dressed in that way, a style that seemed to let everyone know he is Fidel Castro, not someone else.