South Korean remake of 'Hide and Seek' screened in China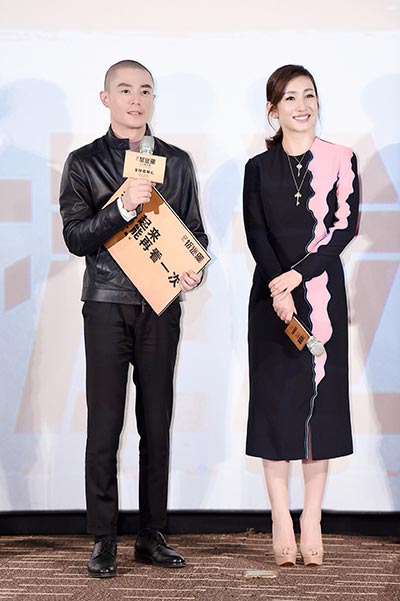 Actor Wallace Huo and actress Qin Hailu. [Photo provided to China Daily]

Hide and Seek, a Chinese remake of the South Korean hit with the same title, was open to Chinese cinemas on Nov 4.
Loosely adapted from true events, which saw some South Korean residences marked with mysterious symbols in 2010, the horror film narrates that a mental-disordered woman schemes to murder a middle-class family for moving into their luxury apartment.
Wallace Huo Chien-hwa, one of the most popular actors on China's television screen, plays the father in the victim family.
"My role has a complex personality. On one side he is a victim, but on the other side, he has his own sin. He also has mysophobia and obsession, making it a pretty challenge for me," says Huo, before a preview ceremony on Sunday.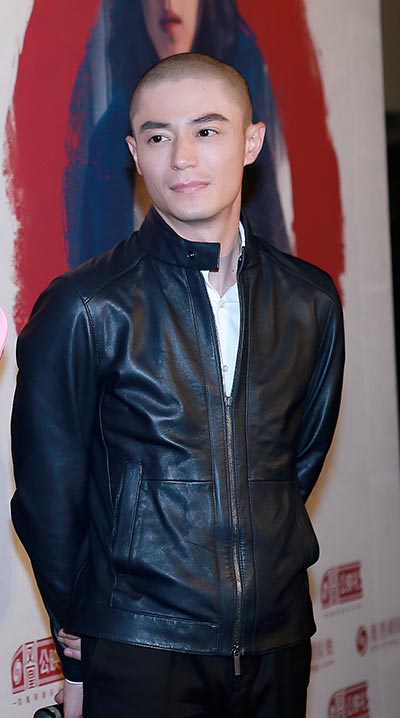 Wallace Huo. [Photo provided to China Daily]
Another highlights in the cast include the awards-winning actress Qin Hailu, and up-and-coming actress Chun Xia, who won the 2016 Hong Kong Film Awards' best actress.
Liu Jie, a Berlin International Film Festival's Golden Bear nominator, says Hide and Seek is his first ever commercial-genre film in the career spanning for 24 years.
Gu Xiaobai, the scriptwriter, says the film also reflects the complexity of humanity, as well as exposure of some social issues.
Related:
Tokyo film festival closes with top prize going to Holocaust-themed film