Photos keep family memories alive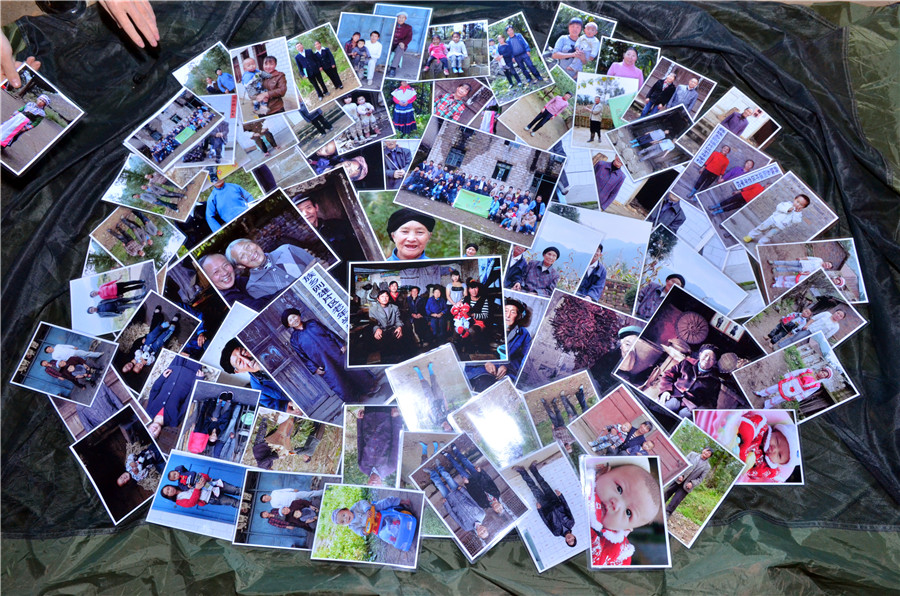 Some of the photos shot by the photography team. [Photo/VCG]
To save costs and not bother the locals, they stayed in tents in villages where they took the photos.
"Young women dressed themselves up, and the elderly and children put on traditional costumes before taking the photos," Wang said about their first shooting experience in a village in Liupanshui city.
They found many elderly did not know anything about photography and felt uneasy in front of the camera, not knowing where to place their hands.