Guangdong TV series becomes longest running in mainland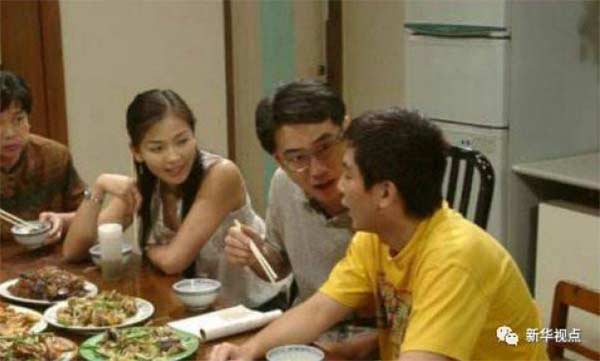 A screen shot of the TV series. [Photo/Xinhua]

A TV program broadcast by Guangdong Television has become the longest running series in the Chinese mainland.
Situation comedy In-Laws, Out-Laws made its debut over 16 years ago and more than 3,000 episodes have been broadcast so far. It tells the stories of ordinary residents and follows their daily lives.
Lu Xiaoguang, the series director, said he has no plans to end the program, which still enjoys high ratings and is shot as it is broadcast.
Observers have attributed the TV series' longevity to its quality and closeness to the lives of the residents it features.
Many well-known actors and actresses, such as Liu Tao, started their careers on the program.
Originally filmed in Cantonese, the series has been translated into Mandarin and broadcast by other stations around the country.
It has won several awards in Guangdong province and nationally and since 2000, has helped Guangdong Television station attract advertisements valued at more than 2 billion yuan ($290 million).