High-speed train cuts Beijing-Kunming travel time by 21 hours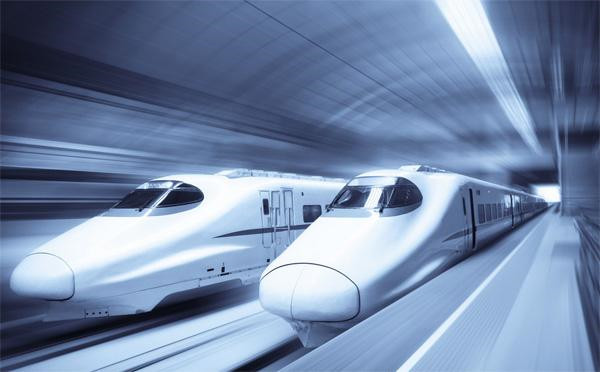 File photo shows high-speed rail in China. [Photo / Xinhua]
Here is an exciting news for those who stay in Beijing but plan to get together with family in Yunnan during this Spring Festival. A new high-speed train will take them only half a day to get to their home, about 3,000 km from Beijing.
With the completion of Shanghai-Kunming high-speed railway, Yunnan is now part of the national high-speed rail network. According to the schedule, which will come into effect by Jan 5, 2017, it will take 13 hours from Beijing to Kunming, capital of Yunnan province, 21 hours less than the current time it takes by the fastest train and 31 hours less than by a general train.
Two pairs of train will run between the two cities, according to the plan.
Besides Kunming, Futian in South China's Guangdong province, and Shaoxing in East china's Zhejiang province are two other cities that have been connected for the first time with Beijing by high-speed trains.
This year's Spring Festival rush will begin on Jan 13 and end on Feb 21, during which time nearly 3 billion trips are expected.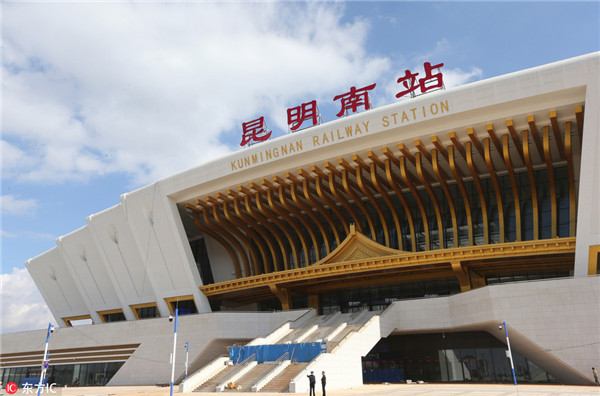 A newly built railway station is ready to welcome high-speed trains in Kunming, capital of Yunnan province, Dec 3, 2016. [Photo/IC]