Doctors in high demand on 'roof of the world'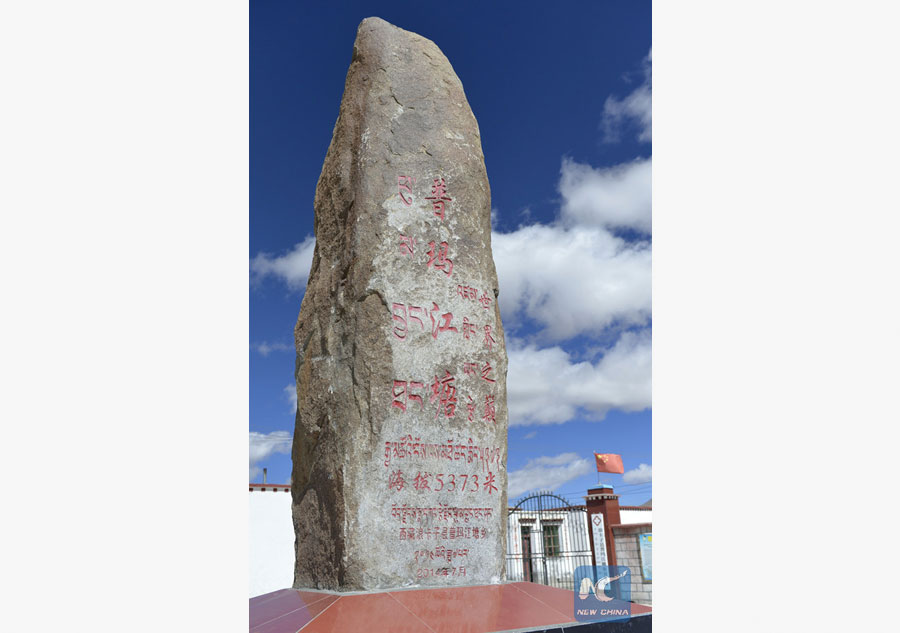 Pumaqangtang Hospital [Photo/Xinhua]
Typical plateau diseases, including arthritis, overproduction of red blood cells, high blood pressure, gallbladder inflammation, stomach ulcers and heart disease, are frequently seen at the hospital. Cering himself suffers from high blood pressure and high red blood cell count.
Photokeratitis, a painful eye condition caused by unprotected exposure to UV rays, is also common among herdsmen.
For people coming from elsewhere in China, the extremely high altitude can cause sleeping problems and even insomnia.
Normally, the hospital receives five to six patients a day. Acute diseases are usually treated with Western medicine, but for chronic diseases, local herdsmen prefer traditional Tibetan medicine.
Common diseases can be treated in the town hospital, said Cering, but when surgery is needed, they have to move patients to the county or city hospital, due to limited doctors and medical resources in Pumaqangtang.