Two giant pandas, Xinghui and Haohao, will go to Belgium on Feb 22 for a 15-year-long international research cooperation.
The two pandas, a male and a female, will be sent off from the Dujiangyan base of China Conservation and Research Center for the Giant Panda in Sichuan province on the morning of Feb 22 and are expected to reach Brussels at noon the next day.
The two pandas will settle down in Pairi Daiza zoo, which is honored as the best theme zoo in Benelux. Some rare Chinese animals, including the red-crowned Crane and red panda, have already settled there.
The two animals will share the 5,300-square-meter garden, including two residences, one 130-square-meter home for the male and the other a 120-square-meter unit for the female.
Panda Xinghui, the male, born on July 22, 2009, weighs 110 kilograms and loves bamboo leaves. He also loves playing with peers and the feeder.
The female panda, Haohao, was born on July 7, 2009, weighing 118 kilograms, is a beautiful lady in panda circles. She once participated in the 16th Guangzhou Asian Games.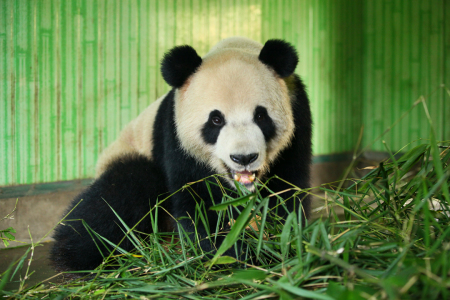 Panda Xinghui. [Photo/pandaclub.cn]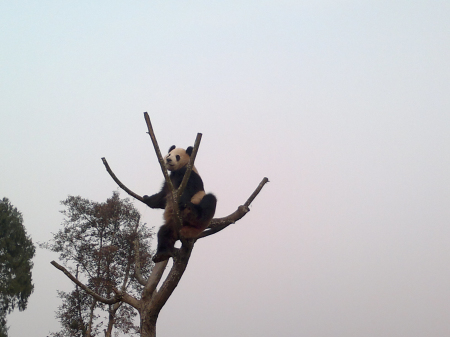 Panda Haohao. [Photo/pandaclub.cn]