Gwyneth Paltrow files for divorce from Chris Martin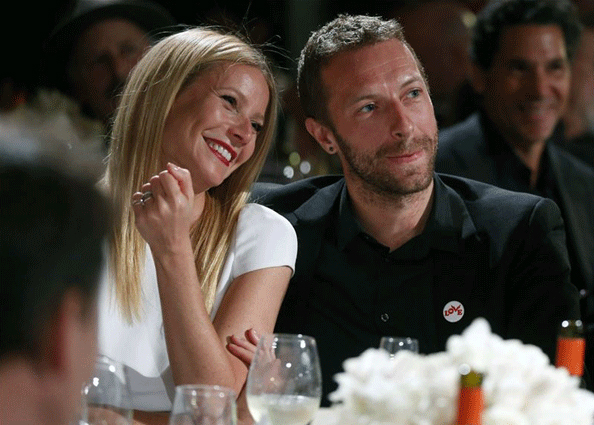 Gwyneth Paltrow and Chris Martin. [Photo/Agencies]
Gwyneth Paltrow has officially filed for divorce from Chris Martin.
Paltrow is citing irreconcilable differences for the breakup of her marriage to Martin after more than 11 years.
The court papers have revealed the couple has been separated in May of 2013.
Paltrow and the Coldplay frontman were married in December 2003 and have two children together.
Paltrow is seeking joint custody.
In March of last year, the pair announced they were separating and undergoing a process they both describe as "conscious uncoupling."
Related:
Sandra Bullock is People magazine's 2015 most beautiful woman