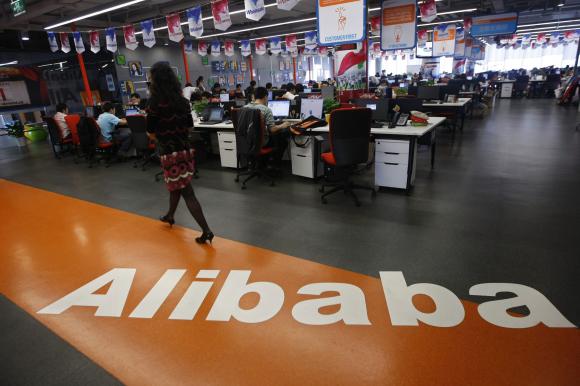 An employee walks past a logo of Alibaba Group at its headquarters on the outskirts of Hangzhou, Zhejiang province, in this May 17, 2010 file photo. [Photo / Agencies]
Alibaba Group Holding Ltd is set to launch a US e-commerce website through its subsidiaries Vendio and Auctiva, which are in turn part of the Alibaba.com business group, the company told Reuters on Feb 11, 2014.
The 11 Main (11main.com) site is an online shopping business that offers "interesting, quality products" from "hand-picked shop owners" such as fashion, tech and jewelry goods.
Alibaba has been ramping up its international expansion with various acquisitions, including leading a roughly $200 million investment round in US retail site ShopRunner Inc, setting up an investment division in the United States and offering more of its e-commerce and online payment products overseas.
At the same time China's dominant e-commerce company is gearing up for an expected public offering later this year which will value the company at around $140 billion, according to a Reuters poll of eight analysts.
The foray into boutique e-commerce was conceived and created by Vendio and Auctiva, which Alibaba.com acquired in 2010 and helped businesses sell on eBay Inc's and Amazon.com Inc's websites.
"Alibaba is happy to support 11 Main," an Alibaba spokeswoman told Reuters in an e-mail. "Alibaba is run by entrepreneurs and firmly believes in supporting entrepreneurs with great vision and a strong sense of mission for their companies."
Officials from 11 Main were not available for comment.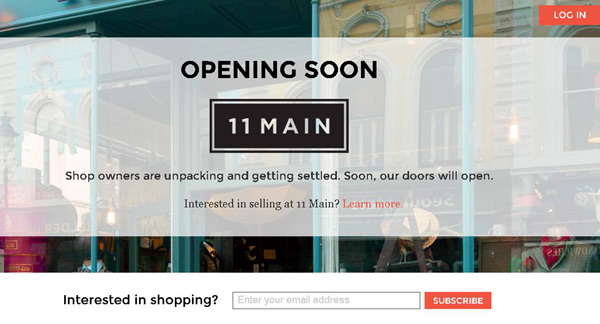 A screen capture image of the 11main.com. [Photo / chinadaily.com.cn]