Boom of bronze age
Share - WeChat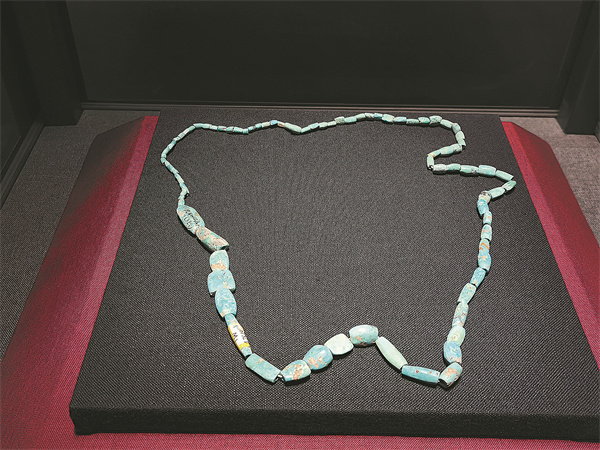 Central node of civilization
Central China Plains were long seen as the cradle of ancient Chinese civilization. Though excavations across China since the 1980s portray "a starry night"-various early-stage regional hubs shone in the dawn of Chinese civilization-in the eyes of archaeologists, the core status of Erlitou is irreplaceable.
"Erlitou was like a crossroad, where different cultural elements from earlier periods of time mixed and developed before a consolidated culture spread to a larger region," Wang says.
For instance, bronze bells and drums for ceremonial use were found in Taosi Culture, in today's Shanxi province, which dates back about 4,300 years, while the prototypes of porcelain wares that were first found in those prehistoric sites by the Yangtze River were found in Erlitou too.
"There are different ways of controlling a dynasty with a large territory. They include military measures. The rulers of Erlitou chose a unique way. Its ceremonial system is an example of how to rule a country by cultivating culture. It was a strategy with a broad horizon," Wang says.
In Zhao's point of view, the customs that dominated Erlitou-ranging from urban planning and construction styles to ceremonial artifacts, sacrificial rituals and divination-have a clear link with the Shang Dynasty (c. 16th century to 11th century BC), as well as the following millennia of Chinese civilization.
Most Popular