Boom of bronze age
Share - WeChat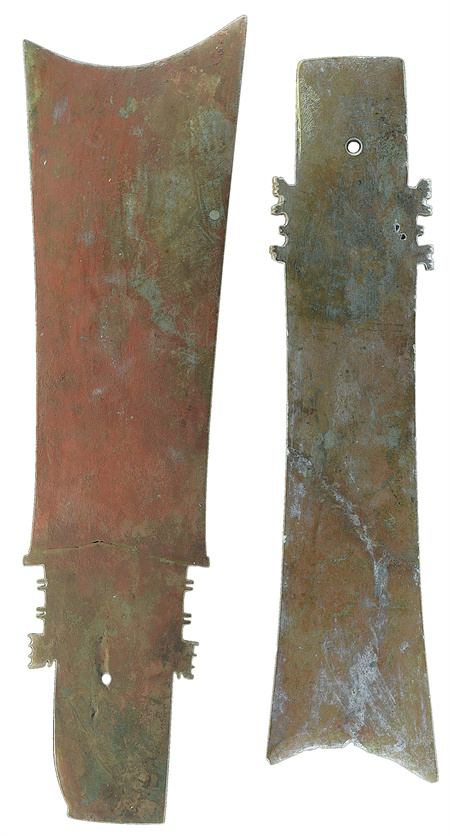 Vast territory
How large a territory did the dynasty centering the Erlitou site once rule? Current archaeological evidence doesn't give an accurate area in numbers, but does trigger great curiosity through eyebrow-raising artifacts.
Exquisite bronze wine vessels, whose shape is known as jue, may offer a glimpse of the big picture. As the earliest known Chinese bronze vessels for ceremonial use, the jue of Erlitou are demanding of production technique. The tallest among them is 22 centimeters high.
"To make these vessels, artisans needed raw materials from distant places. A refined casting technology also meant a strong capacity to mobilize efforts across the society. To make even small items, a person had to control vast swathes of land. Only kings could do that," Zhao says.
Wang Wei, a researcher in the Academic Division of History at the Chinese Academy of Social Sciences, believes Erlitou marked the first peak of the Bronze Age in China.
Most Popular