Routes to find holiday fun
Share - WeChat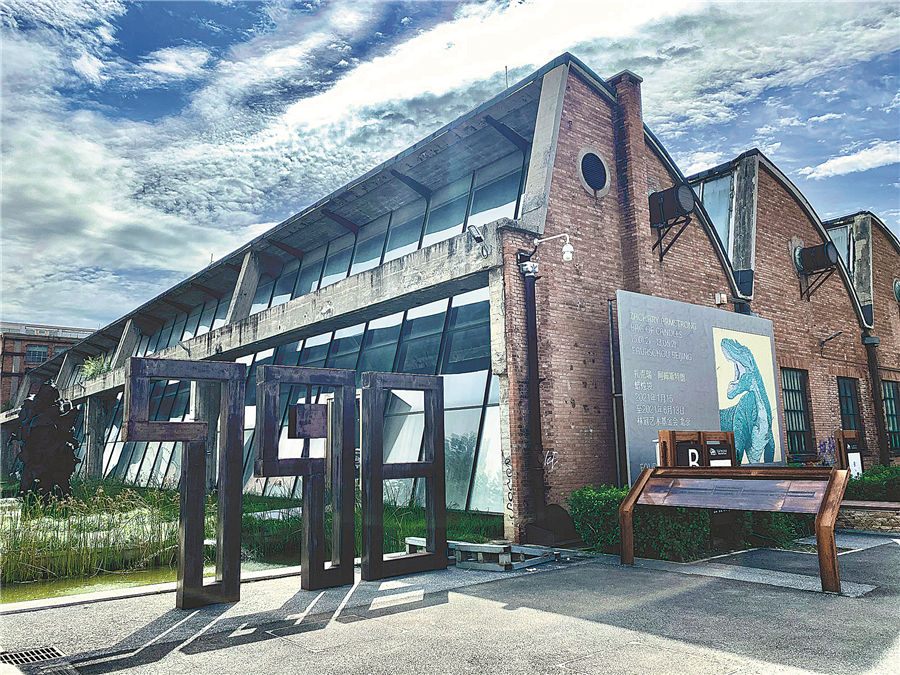 Vintage charms
Langyuan Vintage in Chaoyang district is home to a host of bookshops, chic restaurants and coffee shops. It was built on a large-scale textile storage and logistics warehouse. Visitors can take in the beautiful surroundings, including the Liangma River and Jiangfu Park. The old watchtower and lightning rod, with its red brick walls, can transport the viewer into another era.
A 20-minute drive away, Beijing's 798 Art Zone, named after the factory of that name built in the 1950s, is characterized by modern art. It has become the center for the exhibition of Chinese culture and art, as well as a site for world-famous cultural and creative businesses.
For more art and museum experiences, take a 10-minute drive to Cuigezhuang, where the Caochangdi arts zone, the China National Film Museum and the China Railway Museum are clustered together.
Documenting the city
A glimpse of the past is available at the Beijing Archives in Chaoyang district, which has become a hot spot raved about by online users. There are currently seven exhibitions that carry themes such as the Olympics, city development, treasured items and revolutionary history. The Capital Library of China is 10 minutes drive away, which offers abundant books, a nice reading space and other cultural activities for visitors. Coffee and simple meals are available.